Your Trusted Partner in Automated Digital Asset Management & Growth
We launch, operate and scale sustainable and profitable Etsy Marketing or Amazon Businesses for our clients. Diversify your investment portfolio by adding an appreciating, cash-flowing digital asset. Quantum Ecom will handle everything from A to Z in building, operating, and scaling your business to six or seven figures.
Looking to speak with our sales consultant?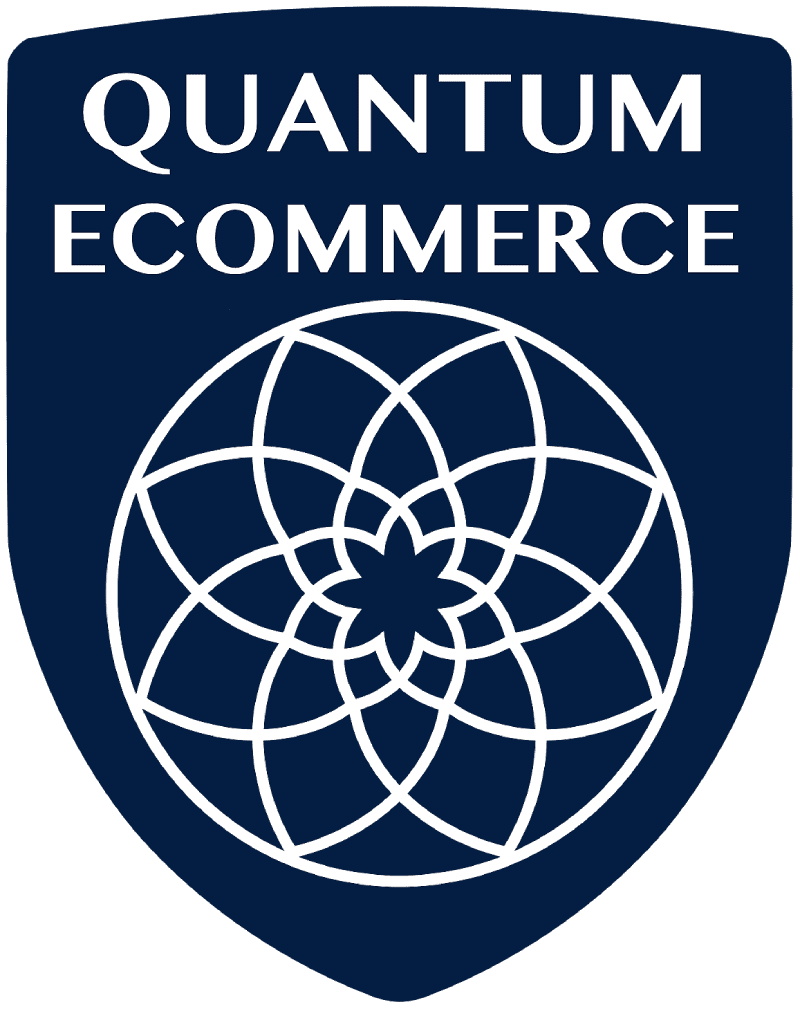 U.S Based Operations In Noblesville, IN
Successful Automation Clients
In client revenue in 2021
Years experience In tech, e-commerce & digital marketing
Two Flagship Digital Asset Management Programs with an Industry Unique Product Sourcing Strategies
We have built, operated and scaled over 150 Amazon FBA businesses with our unique hybrid model and proprietary research and fulfillment strategies.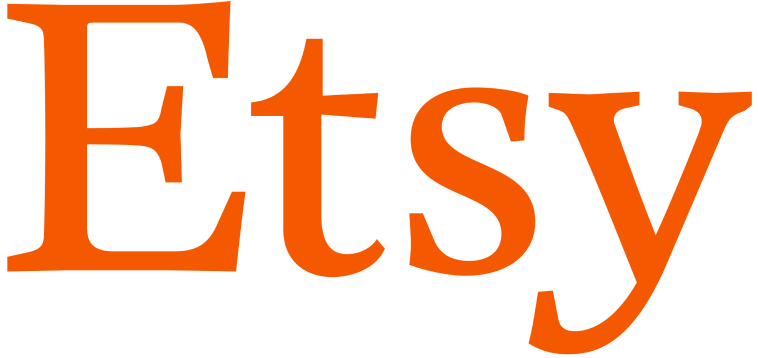 Etsy marketing automation is an appreciating digital asset which can be worth anywhere from 3-10X your annual revenue after 18 months.
Long term – sustainable fulfillment and product strategies. All programs start on one platform or both
Our Process is Data Driven and Full Service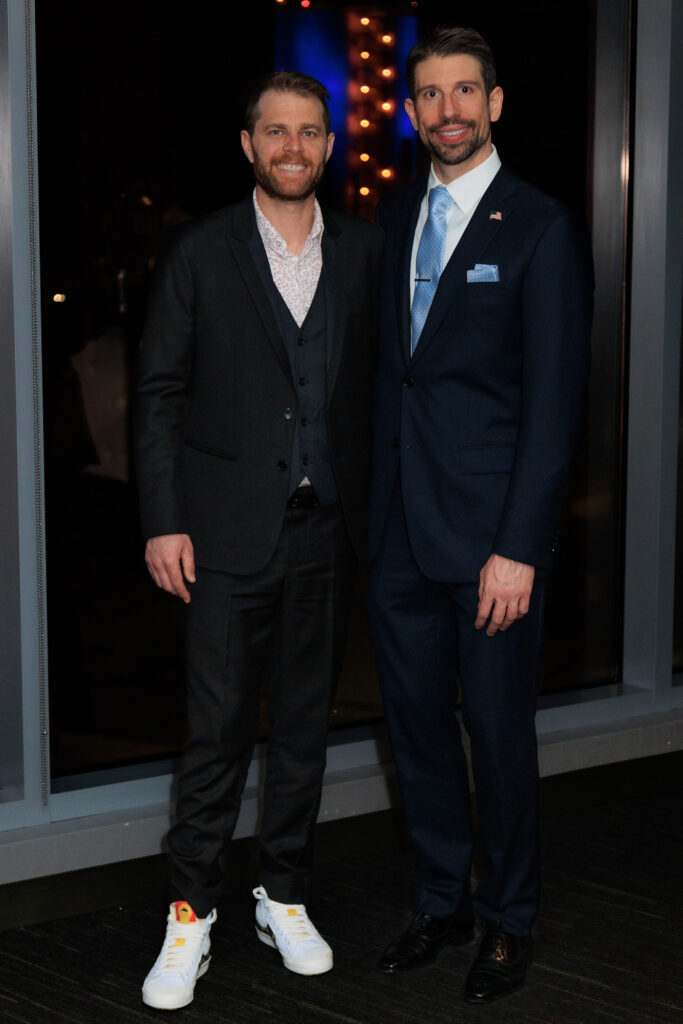 Quantum Ecom is the world's most advanced Ecom automation firm. They utilize the best e-commerce technology while partnering with other individuals to help them make money. Their goal is to make it easier for the average person to invest in the $1 million Ecom market by providing software and automation that makes it affordable for people to do so in a shorter time period. The company was founded by Nick Costaras and Troy Marchand in 2021 and is headquartered in Noblesville, IN. Both have had a lot of success in the digital asset and e-commerce fields.
Quantum Ecom is a digital asset management platform that helps businesses grow their digital assets while making more money and growing their digital assets that are worth more. They used their expertise in e-commerce, their own success, and their business acumen to build a tier 1 infrastructure in the e-commerce space. Today, that infrastructure is used by more than 30+ clients. Each client relationship is based on quality, performance, and transparency, all while making more money and growing digital assets that are worth more. Quantum Ecom has a team of more than 50 people who have worked in the e-commerce field for years and made 2 million dollars for their clients in 2021 alone.
Meet Some Of The Leadership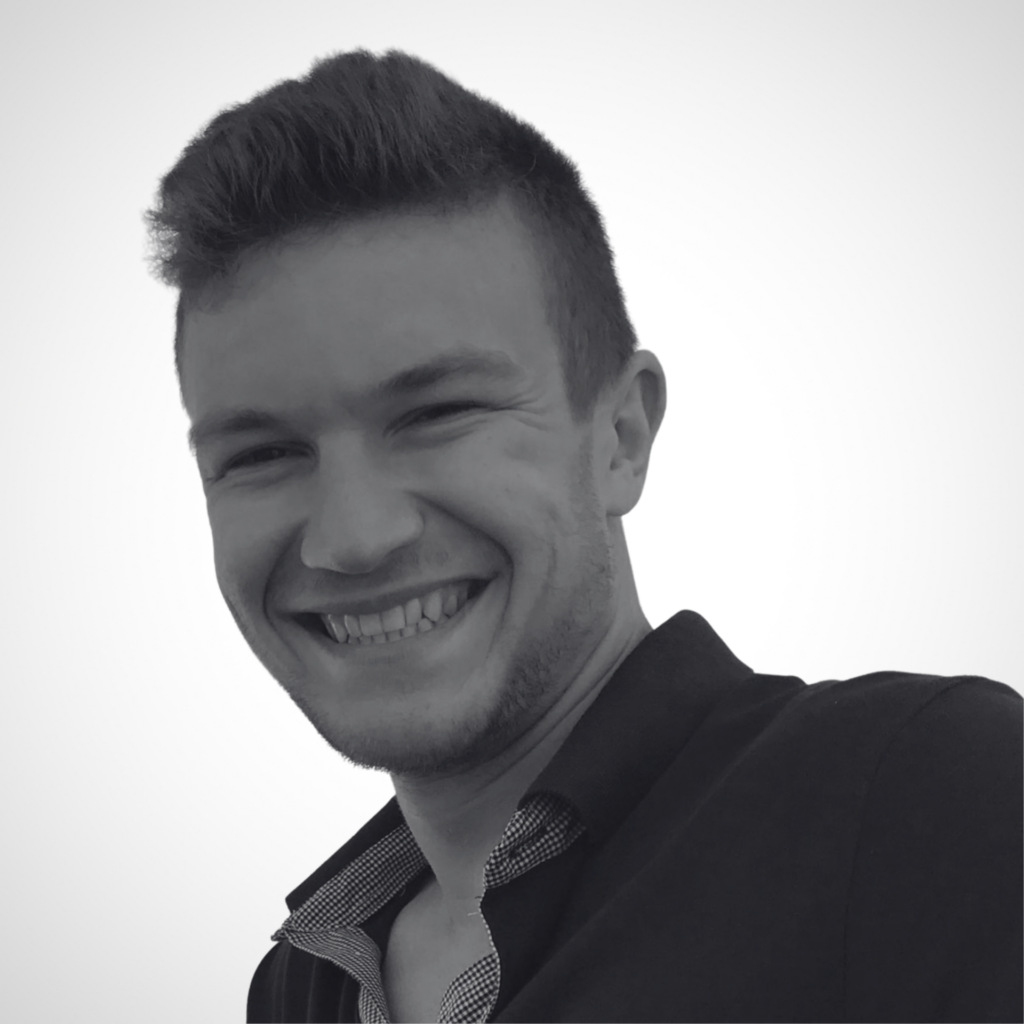 Michael Smith
Client Relations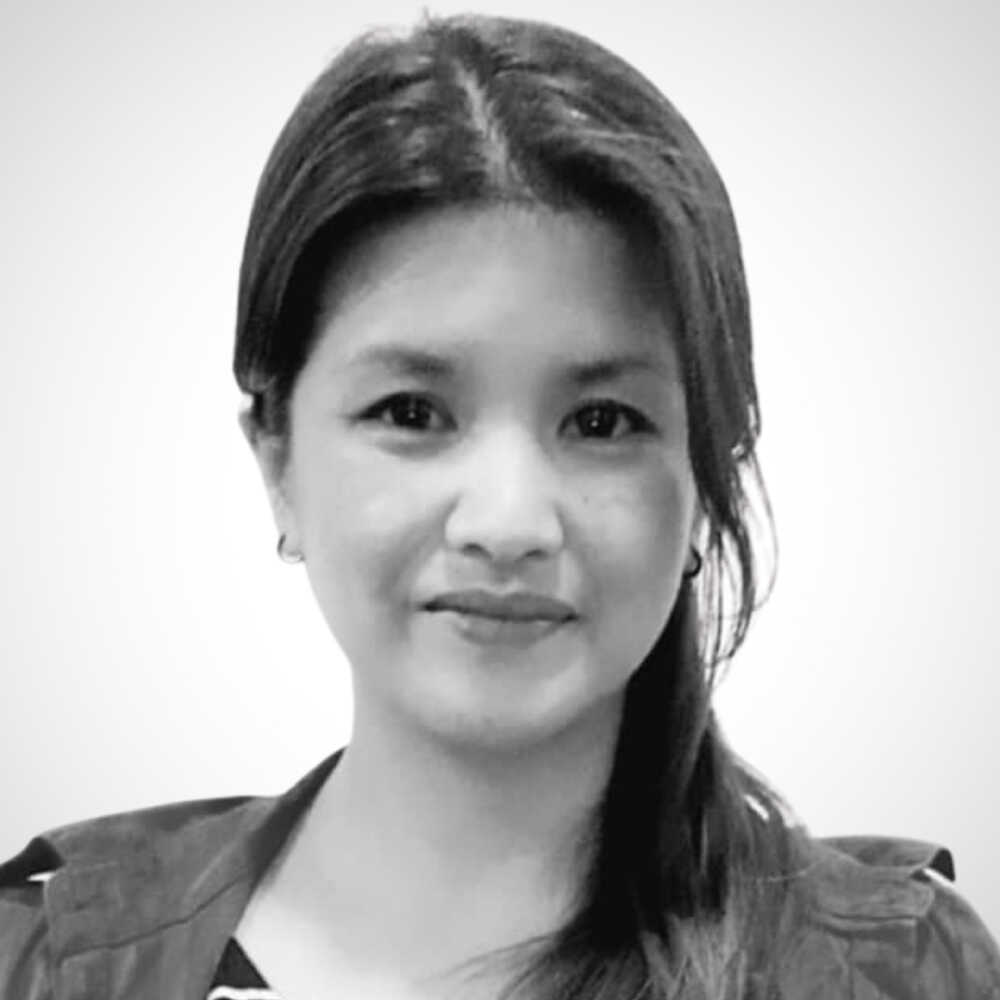 Marjorie Baggao
VP of Operations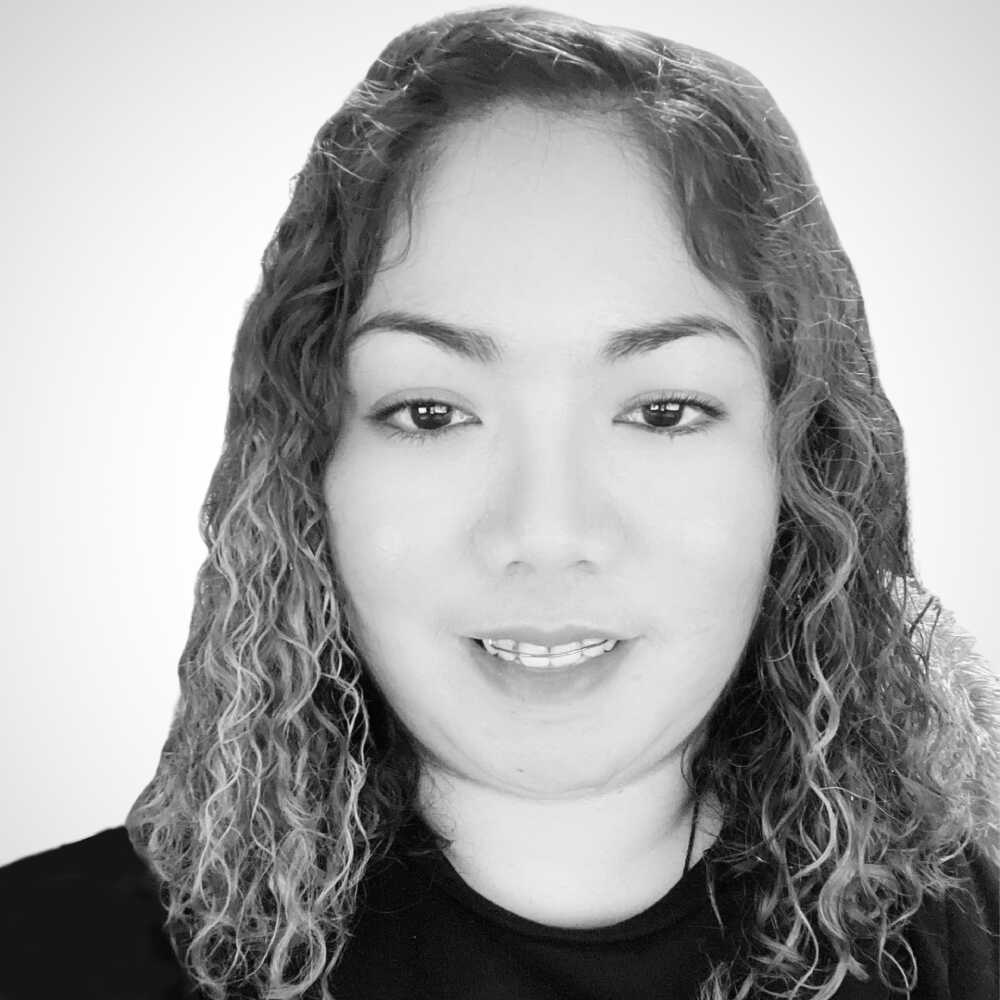 Kimmy Victorino
Executive Administrator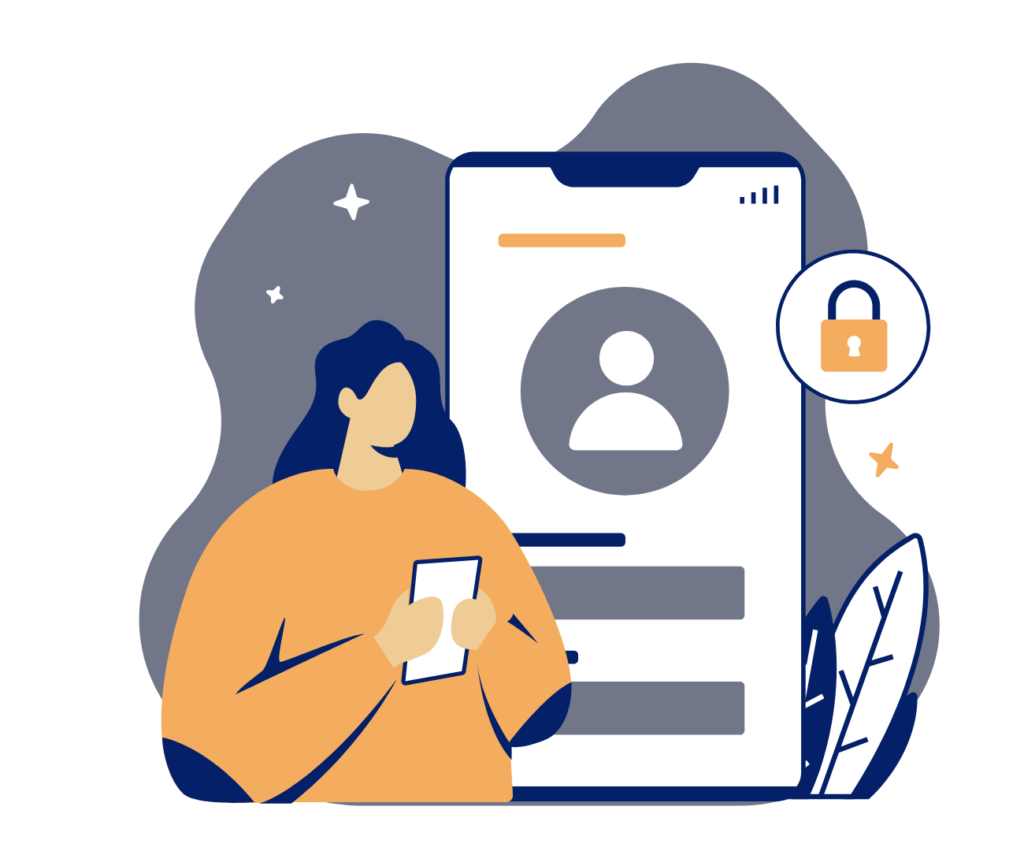 If you are looking to invest in this opportunity and learn more, please setup an introductory call with us to see if there's a fit. We want to learn about you and your financial goals.
We don't partner with everyone, we are curating a community of like-minded client investors, so we take all interest very seriously. Book a free intro consultation below to see if there's a fit