How The service Process Works
Choose Your Preferred Service
Start your journey towards the perfect service by speaking with one of our expert advisors. We understand that every service has unique initial start-up costs, working capital costs, risk-to-reward ratios, revenue, profits, and refund policies.
That's why our team is here to guide you through each option, ensuring that you make the best decision for your needs. Trust us to help you navigate the possibilities and find the service that's perfect for you.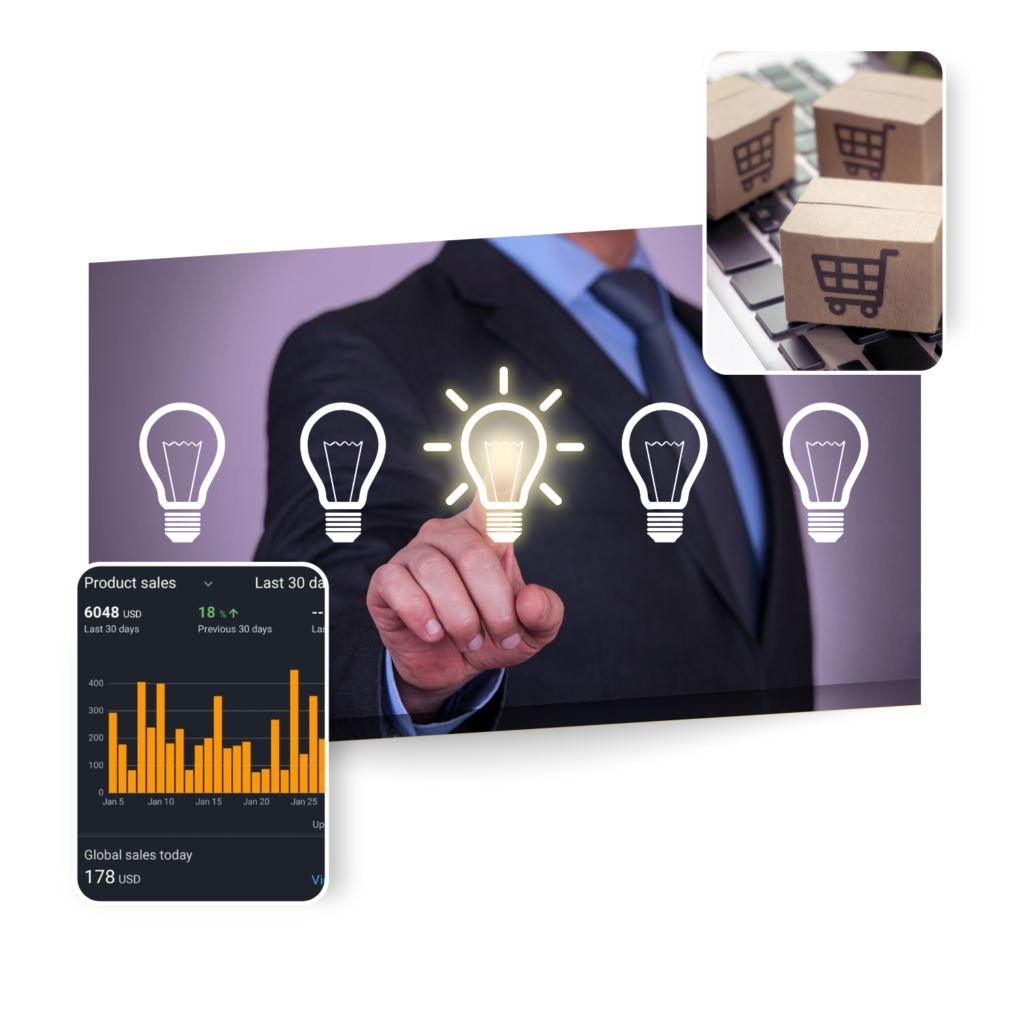 If you require additional funds for your e-commerce business or wish to invest in our services, we have reliable sources that can provide the necessary capital to qualified borrowers. These sources offer a range of options, including 0% interest credit lines for 12 to 18 months, and they are available to borrowers with less than perfect credit.
At Quantum eCommerce, we understand the value of leverage, which is why we strive to ensure that our clients do not need to dip into their own pockets to access our services. Thanks to our partnerships with funding providers, we can work with you to secure the working capital needed to help you scale your business and achieve your growth goals.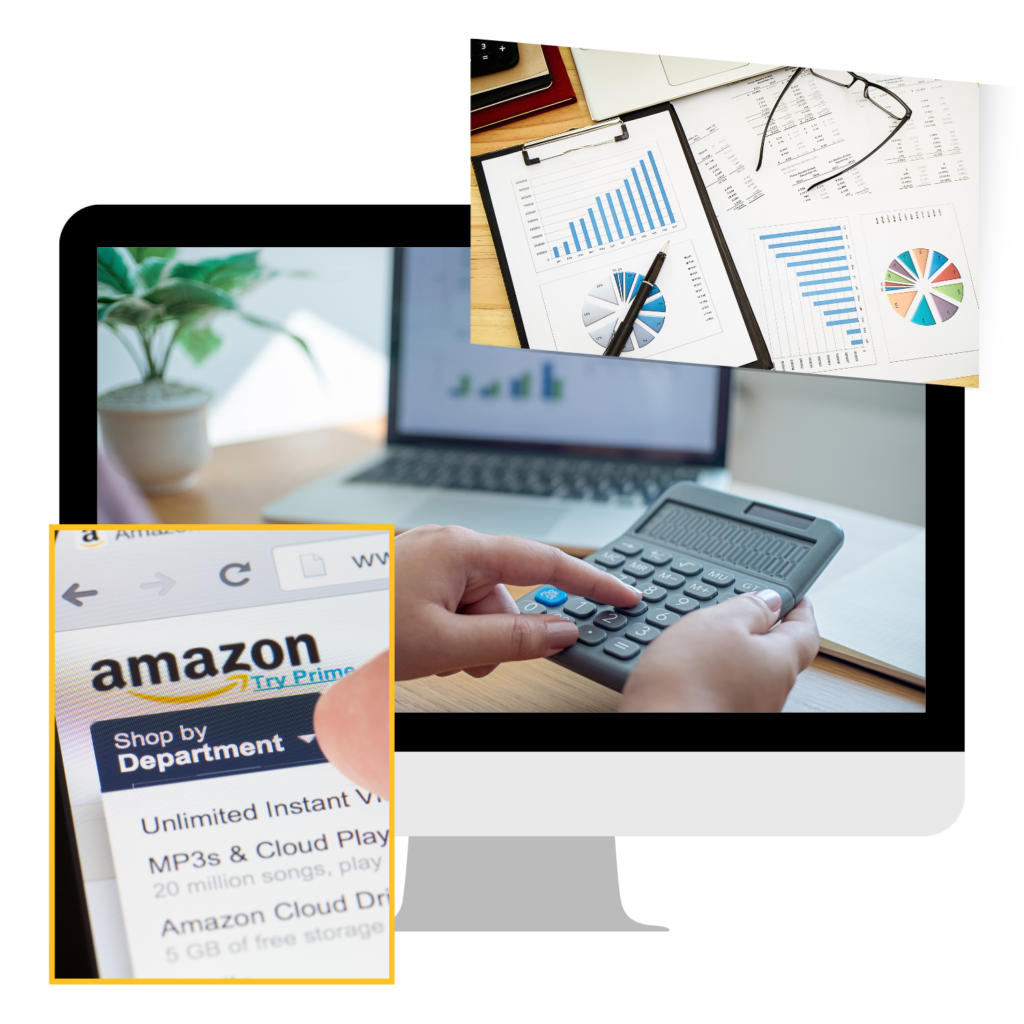 After selecting your desired service and obtaining funding for your business, our team will initiate the onboarding process. The duration of the onboarding process can vary depending on the service you have chosen, ranging from 6 to 8 weeks to establish your foundational business assets and ensure that they are properly set up.
During the onboarding process, we will require your assistance to ensure that your chosen investment vehicles are set up correctly in your name or entity. As the owner of these assets, it is essential that they are established correctly so that our team can take care of the rest of the process with confidence.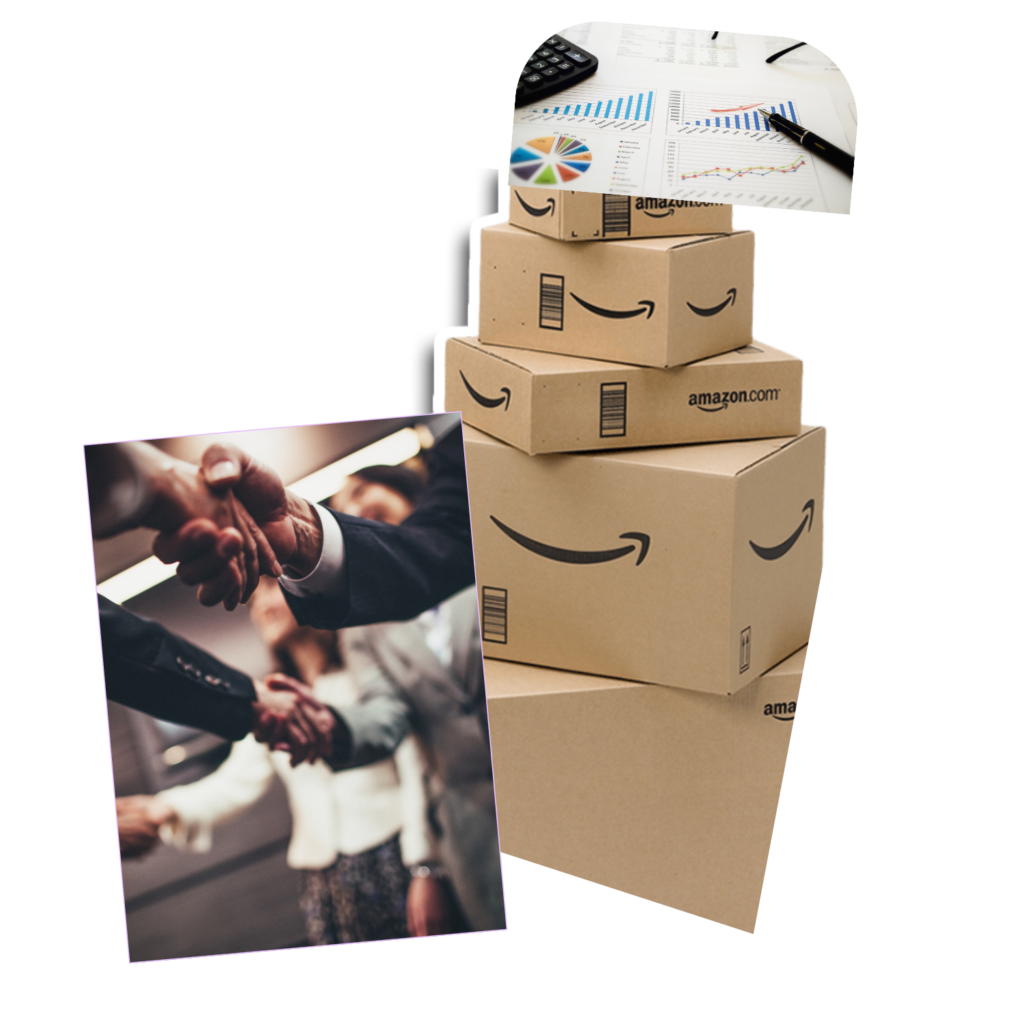 Upon completion of your onboarding, you will be assigned a dedicated success manager from our operations team. This individual will serve as your point of contact and can answer any questions you may have about our processes and the management of your business. They will also provide you with visibility into the behind-the-scenes work we do to scale and manage your business.
The frequency of payouts from your online sales will depend on the service you have chosen. You can expect these payouts to be made directly from the payment processor to your business bank account, with options ranging from daily to monthly payments.